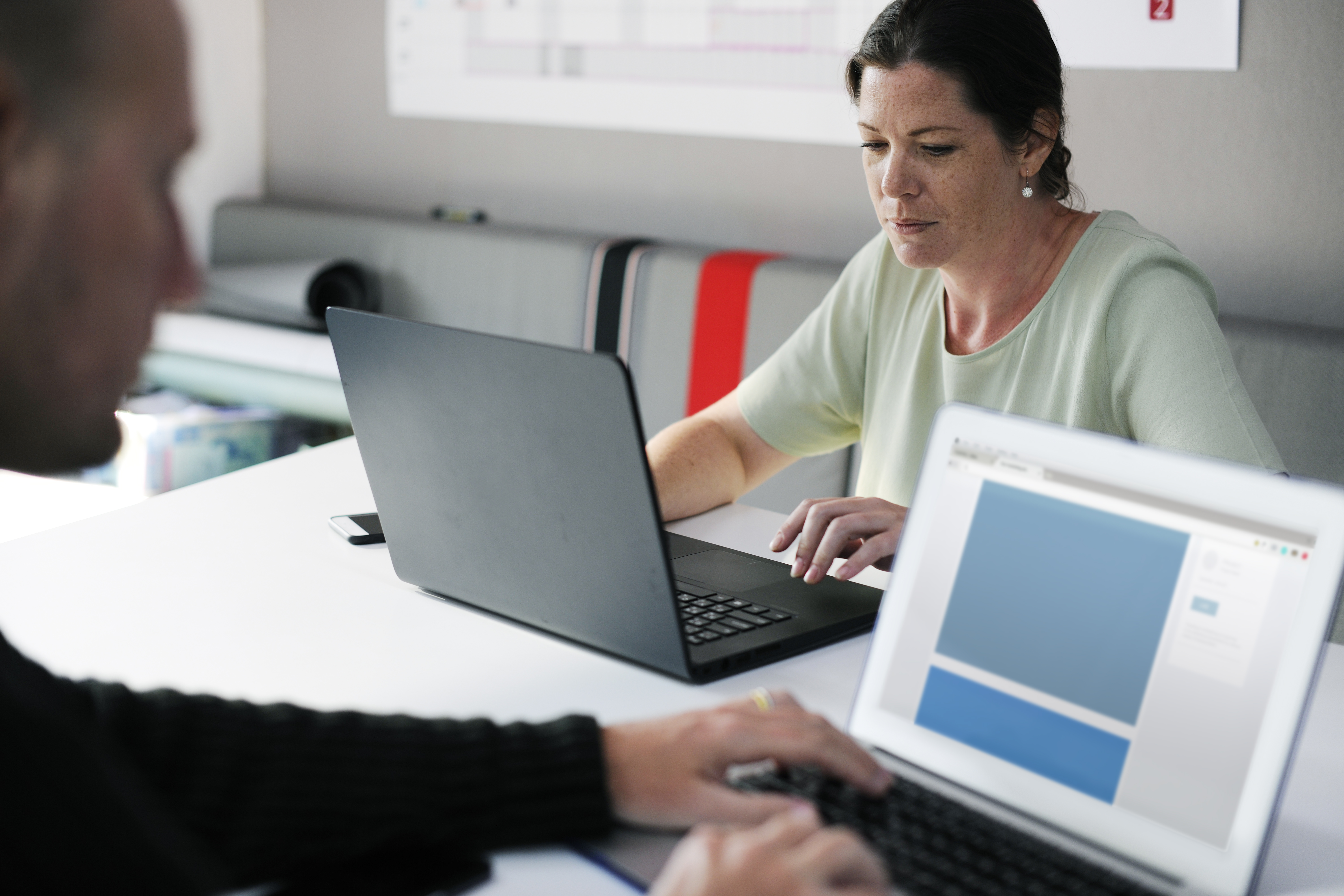 Strategic management of software assets is just as important for SMBs as it is for large corporations. The implementation of IT solutions is more affordable through managed services and SMBs are realizing the value these solutions provide. As more businesses are relying on a range of software for their operations, it becomes increasingly important to strategically manage these software assets.  
What Is The Strategic Management Of Software Assets?
Software asset management (SAM) is defined as a process for making decisions about acquiring and disposing of software. The strategies involved help to eliminate unused software, consolidate licenses and adopt new licensing models. A software asset management strategy helps to eliminate hidden IT costs, streamlines the decision-making process for implementing new IT, and improves business security.  
Strategic software management allows small businesses to get the most out of their IT budgets. A streamlined decision-making process helps a business to easily get rid of old software that is wasting IT dollars. Small businesses also have to be compliant with licensing agreements for legal and ethical reasons. 
Improve Your IT Spend
A software asset management strategy can prevent a business from paying for software that will go unused. One study revealed that U.S. organizations spent $30 billion on unused software. Companies with under 2,000 employees had an average of 41% waste.  
This waste is often due to poor management of software assets. A lack of communication among employees in an organization prevents the reallocation of resources that would better suit the needs of the company.  
Waste can also be due to holding onto software licenses that the company no longer needs or has outgrown. By implementing a software asset management strategy, businesses can improve their IT spend and reduce the amount of hidden costs that are wasted on unused software. 
Streamline The Decision-Making Process
Individuals or teams may try to purchase new software solutions without consulting the IT department or management first. Software asset management strategies keep the communication open within the organization. It is important to use SAM to streamline the decision-making process to ensure every department has the appropriate software solutions to complete their tasks efficiently.  
SAM prevents an unfair allocation of resources. By effectively managing software assets, IT departments can find enterprise software solutions that meet the needs of multiple teams and departments in the organization. This ensures software is optimized for the organization, meets the IT budget and allows for an efficient allocation of resources.  
Compliance With Licensing Agreements
Software management lowers your risk of non-compliance. Organizations need to comply with the licensing agreements of their purchased software. Some businesses may not understand licensing agreements or intentionally choose to ignore them. However, if a business breaks the terms of the licensing they could face legal implications such as a fine.  
Software licenses are usually either single-user, multi-user or site licenses. Single and multi-user licenses are more affordable but only a limited number of users can use them. If a company tries to use the software on more computers than the licensing permits, they could face legal issues. 
In addition to ensuring your business remains compliant with licensing agreements, software asset management can also identify opportunities for moving towards new licensing agreements. For example, if your organization grows to a point where you are purchasing several single-user and multi-user licenses, it could be more cost effective to buy a site license that allows your entire organization to have access to the software.  
Conclusion
Investing time in a software asset management strategy will allow you to better allocate your IT budget into resources that are most effective for your business. Keystone Technologies can set your business up with affordable software programs. Book a consultation for professional advice on which IT solutions are the most effective for your business.