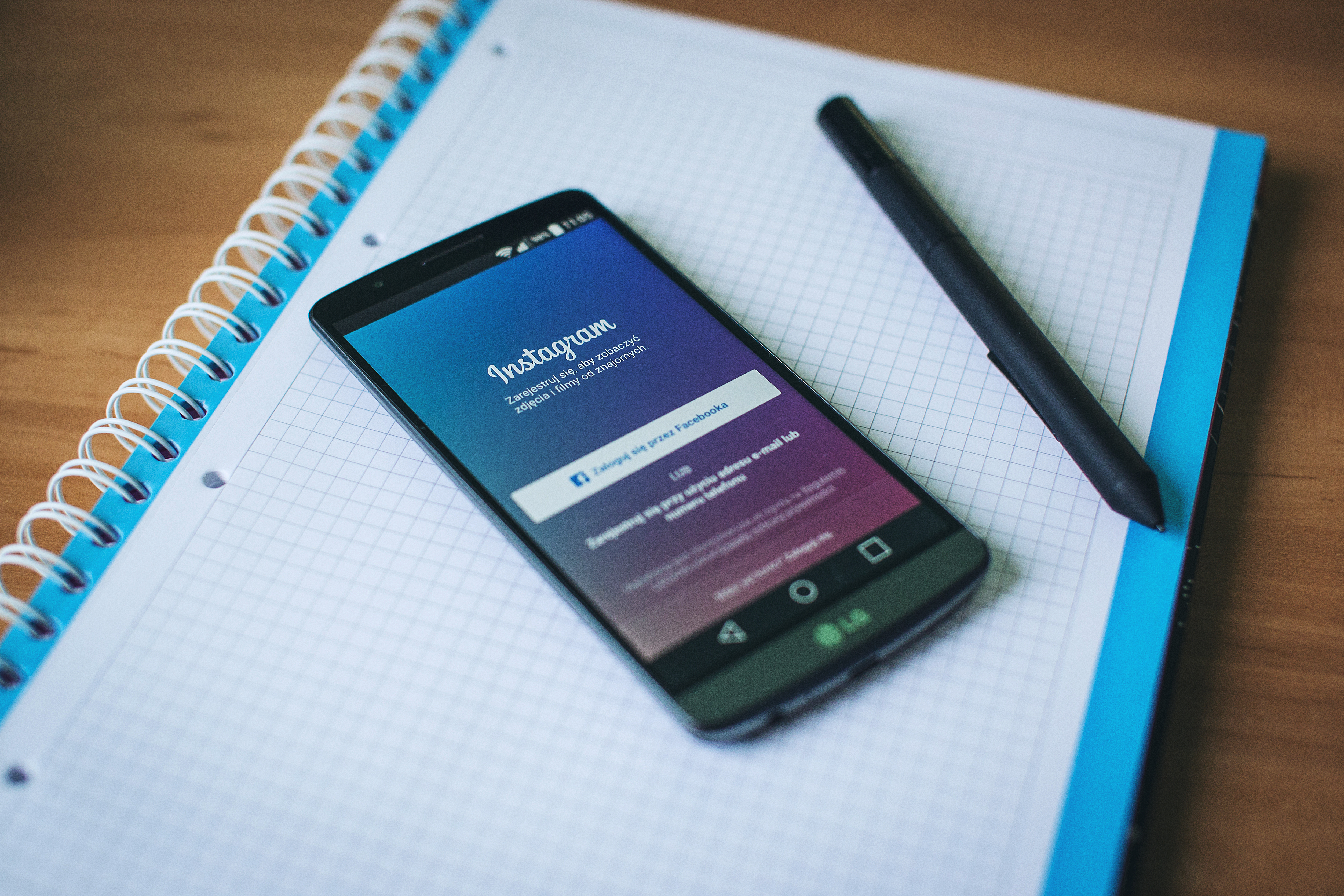 Almost every business uses social media for some form of their operations. Whether you are using Facebook to advertise your business or LinkedIn to recruit new employees, every social network has risks that you need to protect your business from. 
Keep Your Accounts Secure
Implement strong passwords and two-factor authentication to keep your business accounts secure and to prevent them from being hacked. A hacked social account could negatively affect your business reputation. Hackers often post harmful links. If your followers click these links thinking they are legitimate, they will lose your trust and may resent your business for it. 
Many companies use social media for internal communications which means hackers could get access to private information. If accounts are used for customer support, confidential information about customers could become leaked which can create legal issues. 
Overall, if your account gets hacked it can make your business appear irresponsible and customers will not want to trust your brand. In 2013, Burger King's Twitter account was hacked. The hacker changed the picture to the McDonald's logo and posted a series of inappropriate Tweets.  Although the hack was fairly harmless, Burger King had to take measures to suspend the account and publicly state that they were hacked. Overall, it was an embarrassing situation for the fast-food chain. 
Implement Privacy Settings
Many business professionals use LinkedIn for blogging, B2B marketing, and to recruit new hires. Since the premise of LinkedIn is to expand your network, you may get connection requests from people you don't personally know. While this can help you meet more professionals in your industry, it is risky being connected to people you don't know.  
Implement criteria to filter out new connections. We suggest only accepting people you have a mutual connection with or someone who works for a company you have connections with. Security concerns become more problematic on networks where you don't personally know your friends or connections.
If you use LinkedIn a lot, it may be beneficial to upgrade your account and pay for their premium version which requires that people send you a message before they can request a connection. Phishing attacks are common on LinkedIn so try and monitor your network of connections as best as you can. If you receive any messages with a suspicious link, use a link scanner before clicking it or don't click it at all. 
Instruct employees who manage your business Facebook page to implement privacy settings on their own account. They shouldn't tell other people that their account has access to a business Facebook page. This could make them vulnerable to hackers or phishing links in order to get unauthorized access to the account. If their Facebook account gets hacked, the hackers can get access to any of the pages they manage, so it is important that anyone with access to the business page implements security measures on their account. 
Use A Social Media Management Tool
It can be hard to manage the security of your social accounts if your employees manage the accounts through their profile. However, social media management tools are a useful security solution for your social networks. Most of these tools will allow you to connect all of your social accounts onto one dashboard. Employees only have to remember one username and password to access all of the social media accounts. Employees are able to manage business pages through the social media management tool rather than having the page connected to their personal account. 
Facebook Timeline Blocker
If you have a team of employees that work on your business's Facebook page this is a great tool to implement. Its main purpose is to eliminate distractions but it can be a great way to prevent employees from accidentally clicking on a malicious link. Many of these tools offer options that allow some content to be displayed. You can change the settings to only display content from reputable Facebook pages. This helps to eliminate any security issues that could arise from human error. Instruct employees to enable this feature during work hours.
Educate Your Employees About The Risks Of Social Media
Stay up-to-date about the new and different ways social media sites are being hacked. Educate employees about safe social media practices and encourage them to follow such practices in their free-time especially if their personal accounts are used to manage the company's social media. Stress the importance of using caution when clicking on links. A malicious link could lead to the business social accounts being hacked. 
One problem that has been surfacing on Facebook is that the company can't get fake advertisements under control. People behind the fake ads are using something called "domain spoofing" or "clickjacking". This technique makes a URL appear trustworthy, but when clicked on is directed to an unrelated page that is often malicious. Sometimes the landing page of these ads appear to look legitimate but act as a way to distribute malware. Facebook allows users to change the display URL on the advertisement which makes these fake ads so easy to implement. 
Ensure Antivirus Software Is Working
Ensure that your business is protected from malicious links on social media by implementing antivirus software. Periodically monitor the software to verify it is working properly to prevent any viruses or malware that could result from social media. Encourage employees who manage your social media accounts to implement antivirus software on their devices as well. 
Is your business using social media? Stay protected with Keystone Technologies' security solutions.